If you've stumbled upon this page, it's probably because you are looking for a simple method to remotely apply Windows updates to multiple computers on your network, simultaneously. Not only that but you also want to be able to have the entire patch and reboot process automated so that you can pretty much just press a button and watch your target computers update and reboot themselves with as little interaction as possible. Well, you came to the right place!
BatchPatch is a tool designed for systems administrators to remotely manage Windows updates as well as third-party software on their network of computers. Configuration is simple, and there is no remote agent installation to perform. You pretty much just configure your network to work with BatchPatch, and then you can start patching right away.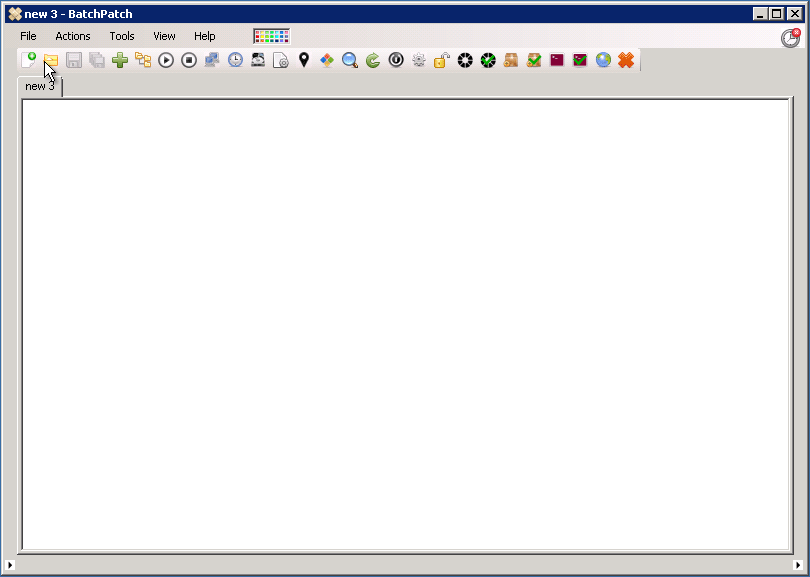 Features:
Some of the primary features of BatchPatch include the following. However, for a more complete list check out the home page:
Additional capabilities:
In reality the capabilities of BatchPatch are relatively limitless when it comes to Windows networks. Almost anything that isn't already built-in to the software can still usually be accomplished with some amount of customization. The application can work with WSUS or without it, in domain environments or in standalone or workgroup settings, and it can even be used to apply Windows updates to computers on so-called "air-gapped" high-security networks that are completely segregated from internet-connected computers.
Download:
We encourage you to download the free evaluation version of BatchPatch so that you can try it out for yourself in your environment. Our website has many dozens of tutorials on virtually every possible topic and use case for the software, so please do check those out.
Contact us:
If you encounter any problems or if you have any questions that do not appear to be answered on the website, please feel free to reach out to us to discuss.